Friend of mine got a puppy about a year ago to live with her and her son. Fast forward a year, and the dog is bigger than they can handle and needs more space/exercise than their small lot affords. The dog is a barker and is keeping them and the neighbors up, so she's trying to find it a new home ASAP. Some things could possibly be fixed with training, but that's an unknown and requires time.
The dog is a female Great Pyredane (half Great Dane / Great Pyrenees) and is probably a little over a year old. All shots are current. Not sure if she's spayed. Free to a good home; for (a little) extra money her cage (extra-large and originally very expensive) will go with.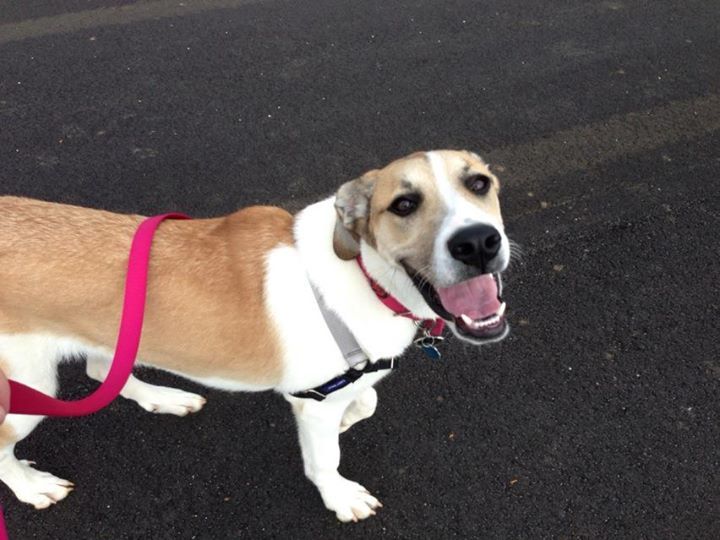 If you're interested, let me know and I'll get you in touch.