http://jalopnik.com/2016-ferrari-488-gt ... 1683354918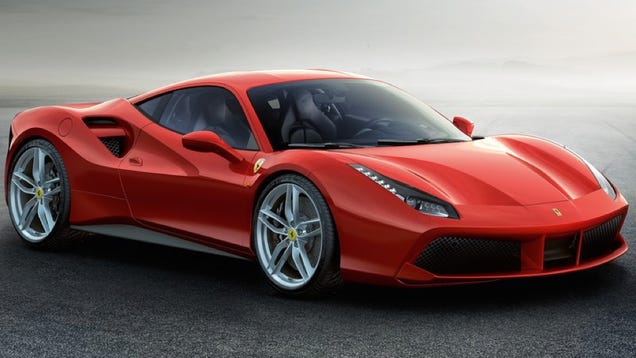 Since the introduction of the 308 in the mid 1970s, the entry level Ferrari has been powered by a naturally aspirated V8. That all ends today. Meet the Ferrari 488 GTB, a 3.8 liter turbocharged monster with 660 horsepower that gets to 60 in three seconds.
I mean, it looks awesome, but it just looks like a fancy 458 Italia to me.