Alright I need some help with what the heck is going on here. I've tried painting my bumper 4 times now, 2 times the base cracked and now 2 times the base has turned orange.
I understand that I most likely was spraying too much base when it cracked, but why in the heck is it turning orange?
I've prepped it, used a high build primer, then a black sandable primer. Finally sanded it smooth with 500 grit and cleaned it off.
Base is PPG Shopline Plus, which is the same thing that was used to paint my old 67. I make sure to shake it up really good and stir it up before spraying.
I was hoping to have it ready for Ardmore, but it's not looking like I will be done.
Its hard to see this time as I only put 1 coat of clear on it.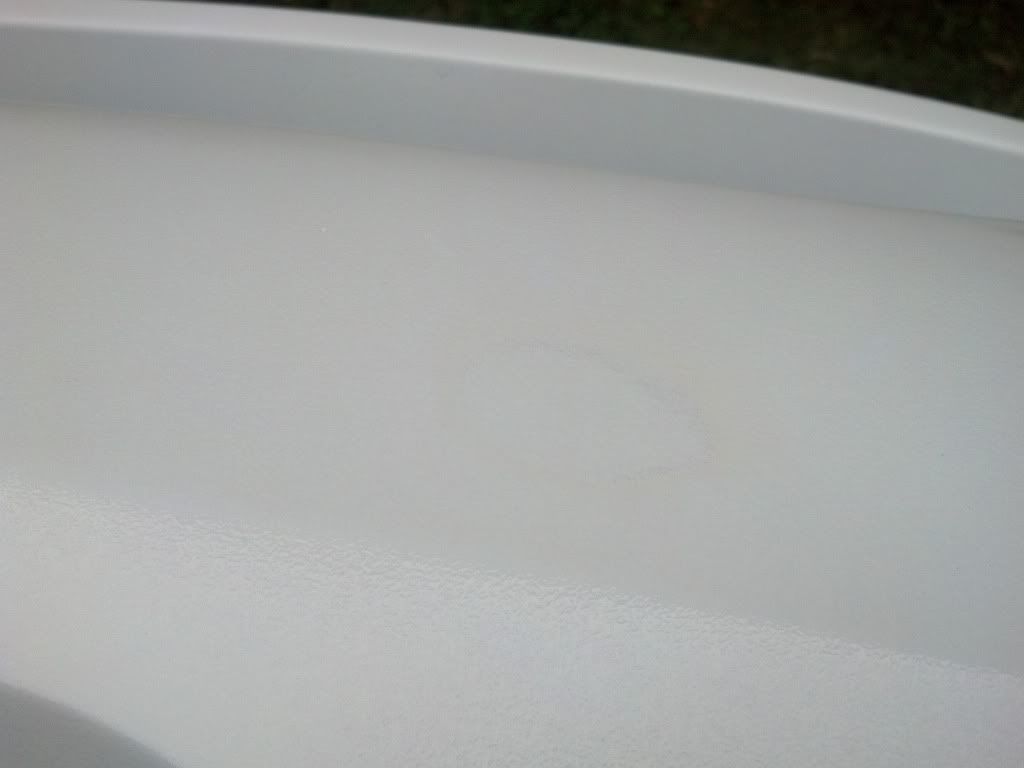 This is a better picture of what is happening.